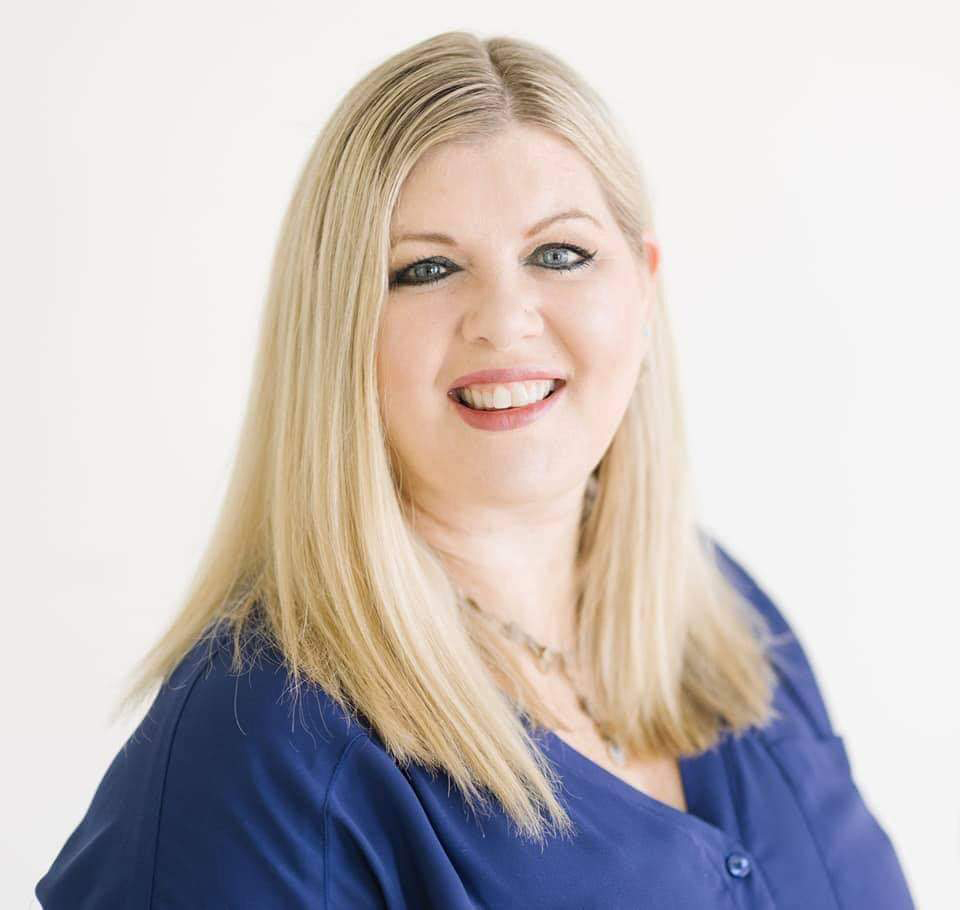 About Jenn Foster
Jenn Foster is one of today's national leading online and mobile marketing experts. A Wall Street Journal, USA Today, & #1 International Bestselling Author, award winning web designer, and sought after speaker. She has shared the stage with marketing experts Mike Koenigs, Ed Rush, Pam Hendrickson, Loral Langemier, Sharon Lechter and others. She has helped hundreds of business owners of all sizes thrive in today's highly technical world of product and service promotion. From local brick and mortar stores to online entities to large international corporations, Jenn's years of experience and expertise has helped authors and businesses become front page news on all the major search engines. She is the co-author of the book Stand Apart with Dan Kennedy. A Video Marketing Consultant for business professionals, Jenn is dedicated to helping businesses use powerful new online and mobile marketing platforms to get visibility, traffic, leads, customers and raving fans. Jenn is the co-host of Elite Expert Insider Podcast. She is also the co-owner of Elite Online Publishing, a company that helps people write, publish and market books to build their business and brand. Jenn recently published the book Authority: Strategic Concepts from 15 International Thought Leaders to Create Influence, Credibility and a Competitive Edge for You and Your Business.  Jenn is a single mom, loves spending time with her three children and experiencing the great outdoors.
For more information and to find Jenn's books, visit her page on Amazon.
Find out more about publishing a book at EliteOnlinePublishing.com
LEARN FROM JENN
Come learn the secrets of everything that makes the web go round. Join our newsletter to be in the know and quench that insatiable fear of missing out. We promise we won't add spam to your inbox, just some well placed puns, industry insights, and opportunities to work with us.
Testimonials
What Our Clients Are Saying

"This woman is an absolute genius in what she does! Every member at our Marketing Boot Camp was thrilled and taking mad notes from her. She is clearly a powerful, beautiful, woman who is making an impact daily. We were honored to have Jenn Foster as a Guest Speaker!"
Elizabeth Roberts | Kim Flynn Marketing Boot Camp
"It is a pleasure working with a consummate professional like Jenn. She is thorough listens to your concerns, has great suggestions and knows how to make it all fit together for the perfect presentation of my business. I wouldn't feel comfortable having anyone else handle something that is so important to me. Thanks Jenn! I highly recommend your work!"
– Vicki "Portrait Girl" Johnson
"Jenn is the BEST!! She has designed a website for me and logo. She is always at the top of her game working tirelessly for her customers and always making sure they are happy and improving their business. I would recommend Jenn to family and friends without hesitation."
– Kristin Nicks
"I have enjoyed working with Jenn!! She is your go too, when you need Web Design and Marketing. It is an easy process and you won't regret it!!"
– JTJesterSpeaks
"When it comes to Web Design and Marketing Online you want Jenn! She always gets the jobs done beautifully! Professional, classy, and one smart cookie."
– A.L. Sullivan
"Jenn built my entire site, has fixed things that I've messed up, and has literally helped with everything I've asked. Not to mention she has some serious patience. I recommend Jenn wholeheartedly! Thank you so much!!"
– Tobie Spears
"Does great work and highly recommend for any marketing needs."
– Aaron Taylor