About Us
A FULL SERVICE DESIGN AGENCY
We're a full-service agency that can handle everything from web design to content creation. We have a team of experts who can help you build your brand and grow your business online.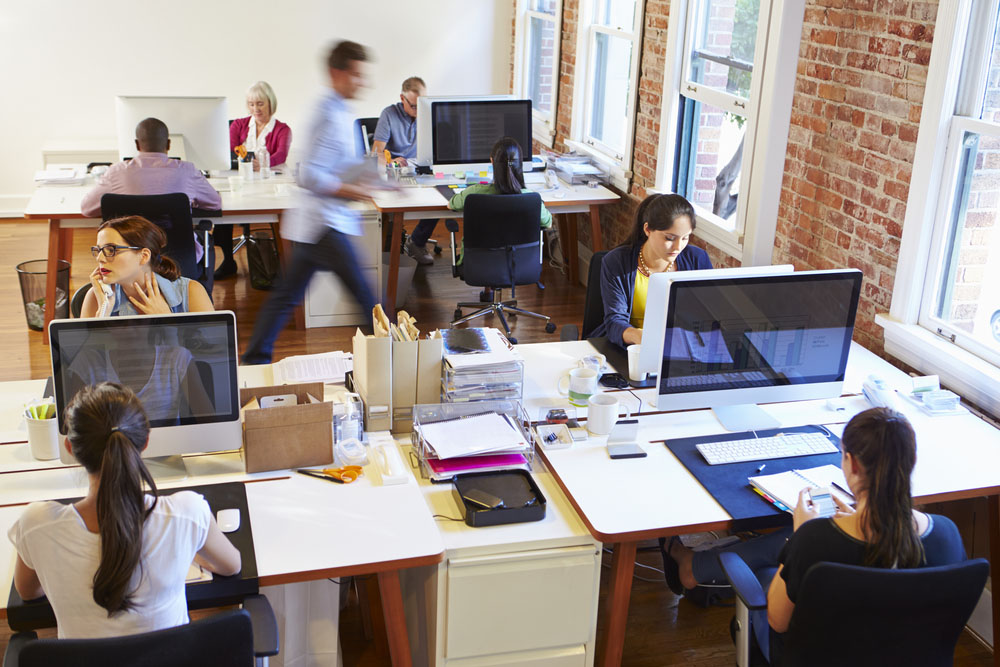 About
Biz Social Marketing Agency
Biz Social Marketing Agency is a full-service online marketing and web design agency that helps businesses of all sizes grow their brands and reach new customers.
We offer digital marketing services, website design, and book publishing and marketing services that are second to none. Our team of experts understands the latest trends in online marketing and mobile website design, and we use this knowledge to help our clients achieve success. We're passionate about helping businesses succeed, and we take pride in our ability to deliver results that exceed our client's expectations.
We have grown since 2005 as Web Design by Jenn. We are no longer Biz Social Boom, we are now Biz Social Marketing Agency.
LEARN FROM US
Come learn the secrets of everything that makes the web go round. Join our newsletter to be in the know and quench that insatiable fear of missing out. We promise we won't add spam to your inbox, just some well placed puns, industry insights, and opportunities to work with us.
Testimonials
What Our Clients Are Saying

"This woman is an absolute genius in what she does! Every member at our Marketing Boot Camp was thrilled and taking mad notes from her. She is clearly a powerful, beautiful, woman who is making an impact daily. We were honored to have Jenn Foster as a Guest Speaker!"
Elizabeth Roberts | Kim Flynn Marketing Boot Camp
"It is a pleasure working with a consummate professional like Jenn. She is thorough listens to your concerns, has great suggestions and knows how to make it all fit together for the perfect presentation of my business. I wouldn't feel comfortable having anyone else handle something that is so important to me. Thanks Jenn! I highly recommend your work!"
– Vicki "Portrait Girl" Johnson
"Jenn is the BEST!! She has designed a website for me and logo. She is always at the top of her game working tirelessly for her customers and always making sure they are happy and improving their business. I would recommend Jenn to family and friends without hesitation."
– Kristin Nicks
"I have enjoyed working with Jenn!! She is your go too, when you need Web Design and Marketing. It is an easy process and you won't regret it!!"
– JTJesterSpeaks
"When it comes to Web Design and Marketing Online you want Jenn! She always gets the jobs done beautifully! Professional, classy, and one smart cookie."
– A.L. Sullivan
"Jenn built my entire site, has fixed things that I've messed up, and has literally helped with everything I've asked. Not to mention she has some serious patience. I recommend Jenn wholeheartedly! Thank you so much!!"
– Tobie Spears
"Does great work and highly recommend for any marketing needs."
– Aaron Taylor